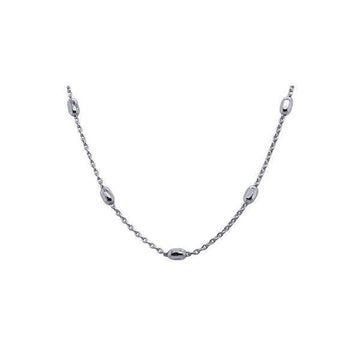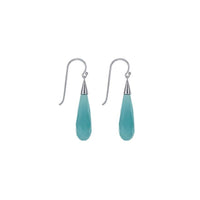 Ends midnight 30th November
Black Friday
Enjoy a minimum 25% off items in our Black Friday sale. If the item is reduced, take a further 25% off - discounts applied automatically at checkout!
Shop All
Black Friday
About Us
Every piece of jewellery at Villani Jewellers in Adelaide is created with passion and is brought to life through precious metals and gemstones.
 At Villani Jewellers the exquisite craftsmanship is unmistakable in every custom made piece of fine jewellery. Villani Jewellers is known not only for their luxurious designs but for the warmth and friendliness of their team.
 Michael and Paula Villani are very passionate about helping customers bring their inspirations to life or find the perfect piece from their extensive ready to wear collections available in their
boutique located at Lockleys in Adelaide.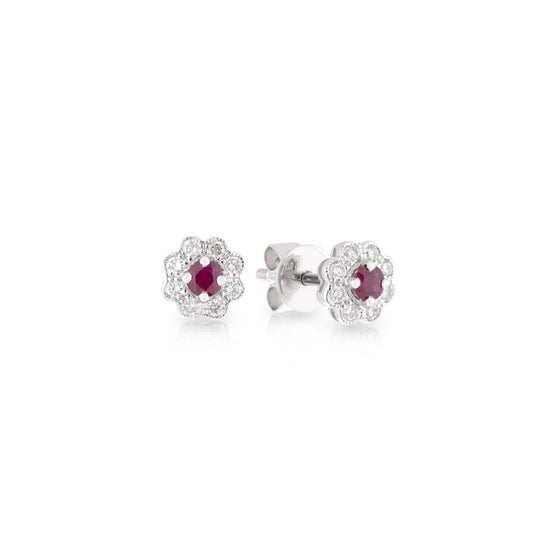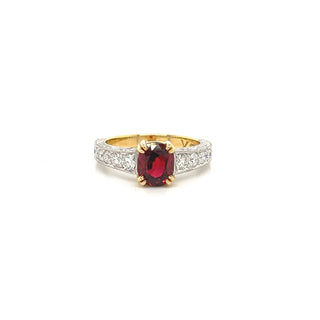 Regal & Refined
Rubies & Sapphires
Rich with colour and majesty, our beautiful collection of Ruby & Sapphire Jewellery is full of timeless pieces to be loved for a lifetime.
Shop the Collection
Design With Villani
Over 35 Years of Craftsmanship
We love creating jewellery inspired by your style and character. Bring home a custom piece to treasure forever - book a consultation today.
Learn More
From the Bench
Custom Designs
Visit our gallery and browse our extensive collection of comissioned jewellery.
Real Reviews from Valued Customers